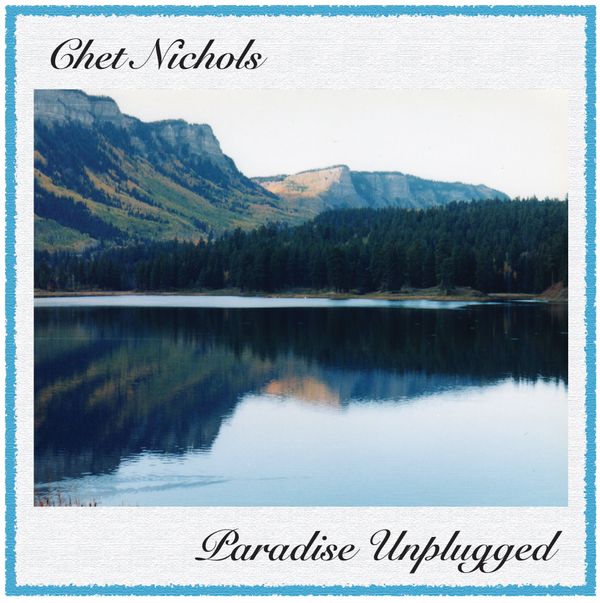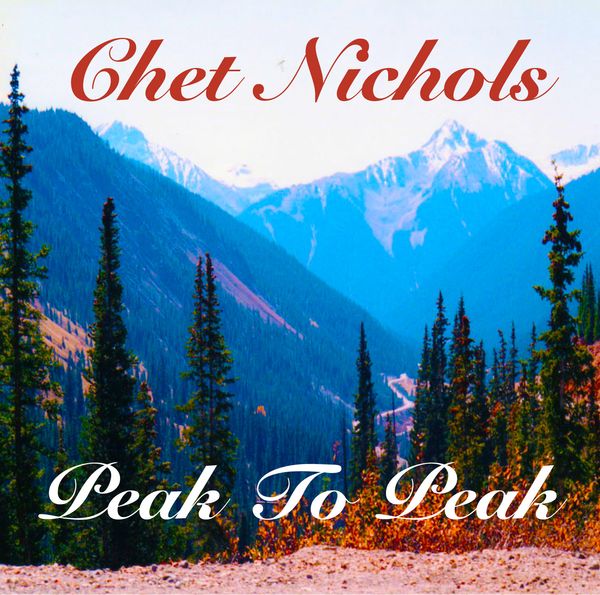 Chet uses a lot of his photos as cover photographs for his music CDs.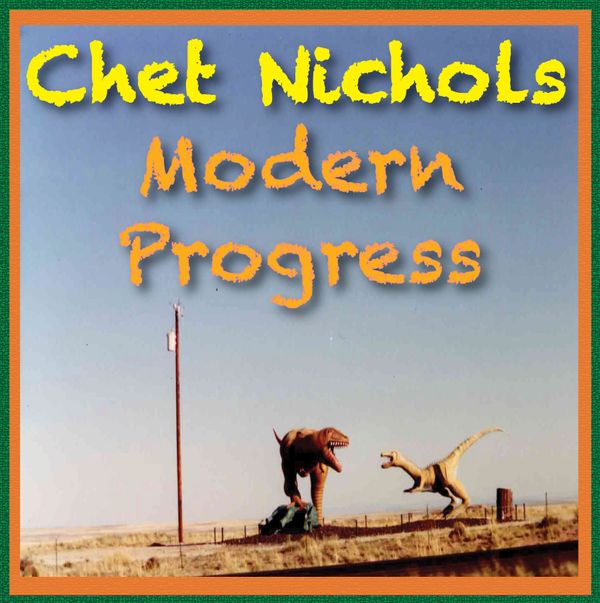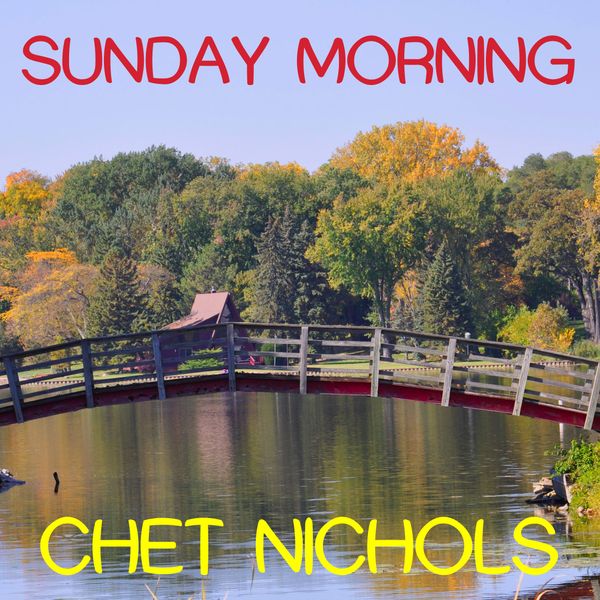 Chet's father, Chester Nieznanski Nichols, Sr., was a very successful and popular photographer and radio, theater and opera singer in Chicago during the 1930's, 1940's and 1950's. He was a "Star Photo Journalist" for the Chicago Tribune. Clearly, Chet inherited his father's love for music and photography and has a substantial number of photographs placed in high-end photo libraries.

This love of capturing visual images has been passed on to Chet's children and his nephew, Daniel Andrew Nichols, who is a globally respected cinematographer and photographer.
Contact Us:  
MagicGarageMusic@gmail.com
Website Designed and Produced by Chet Nichols for Magic Garage Productions and Zero Axis Creative Labs.
All Rights Reserved.