Songwriter. Composer. Sound Design. Producer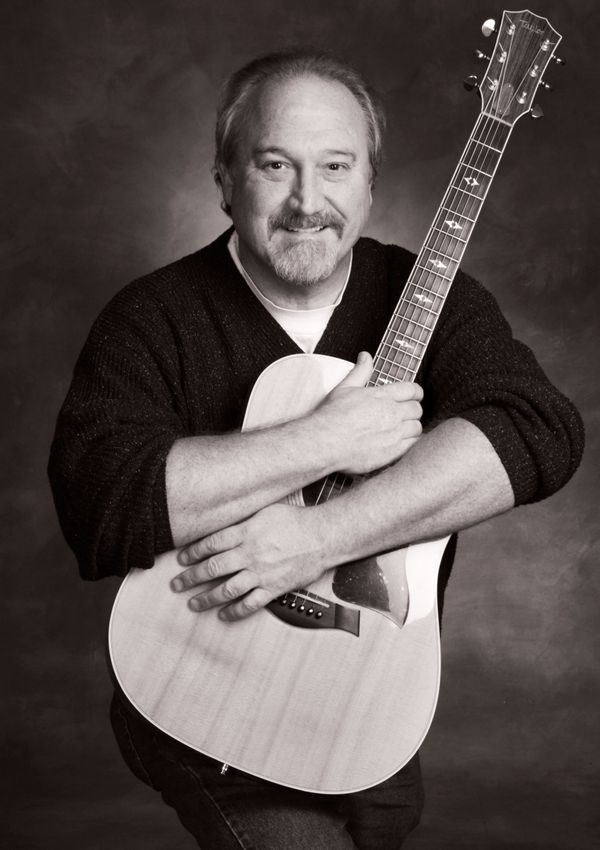 Chet Nichols - Singer-Songwriter. Storyteller. Composer. Musician. Media Sound Design.
Chet Nichols is an award-winning, American singer-songwriter, multi-instrumentalist, instrumental composer, sound designer, producer, arranger and recording artist. He is a long-time ASCAP publisher, songwriter, composer and founder of Magic Garage Productions, Magic Garage Music and Magic Garage Records.

So, to those who are discovering Chet for the first time, we are happy to introduce him to you.
Chet has toured for many years with a literal "Who's Who" in the music industry and includes many Hall Of Fame artists and bands. 
When Chet began this new website, he wanted to create a unique web experience for his visitors. First, he wanted current music, news, reviews and insights available to the people visiting the site. At the same time, he wanted the site to be like a historical scrapbook with old pictures, stories and information. So, as the site progresses, more and more historical data, music, pictures and stories will be added to make this site more and more like a scrapbook.

Chet has a very unique story....BUT.....then, again, he is a lot like singer-songwriters and composers world-wide (past-present-and-future), who are inspired by the world enough to create music, songs, stories, films, photographs of what they see and feel and share their inspirations with others. So, this site is not so much just about Chet, as it is about people around the world who are also artists "like" Chet. This site is a conduit for Chet to share music and creative ideas.

Chet was inducted into The Kansas Music Hall Of Fame in 2008, joining Pat Matheny, Martina McBride, Kansas, Melissa Etheridge and other fine musical artists. He has produced 40+ original music albums of singer-songwriter music in the jazz, folk, country, rock, blues, world, pop and acoustic musical genres. As an instrumental composer, he has produce several award-winning albums in the New Age, World, Jazz, Neo-Classical and Easy-Listening genres.

Chet is also a long-time, award-winning film, video, special-effects and animation designer, creative director and executive producer. He has numerous nominations and has been awarded numerous Clios, Addys, Gold Medals at the New York International Film Festival, Houston Film Festival, USA Commercial Film Festival and other award events. During his years producing film he worked with many Oscar and Emmy winning directors, producers, actors and elite production teams. 

Chet is a vested and long-time Board Member on the SAG/AFTRA Executive Global Nominating Committee for the SAG/AFTRA Awards for excellence in film, video, television, documentaries, and independent film creation, acting performances, production and creative conceptualization.

That said, we invite you to find a comfortable chair and sit back and enjoy Chet's great passion ...  writing, producing and performing great lyrics and music.
Select some high-quality head-phones and get ready to enjoy an interesting musical and sonic journey. Check out the ALBUM section of this site, where you can FREELY scroll through much of Chet's catalogue.
So, we hope you enjoy your visit and that you come back often to listen to more new music.
Thanks for stopping by and please feel free to send us you feedback.
PS  Chet's songs are available at THIS WEBSITE and on iTunes, Spotify, Pandora, Amazon Music, Bandcamp and other digital music services.