Singer-Songwriter. Composer. Sound Design.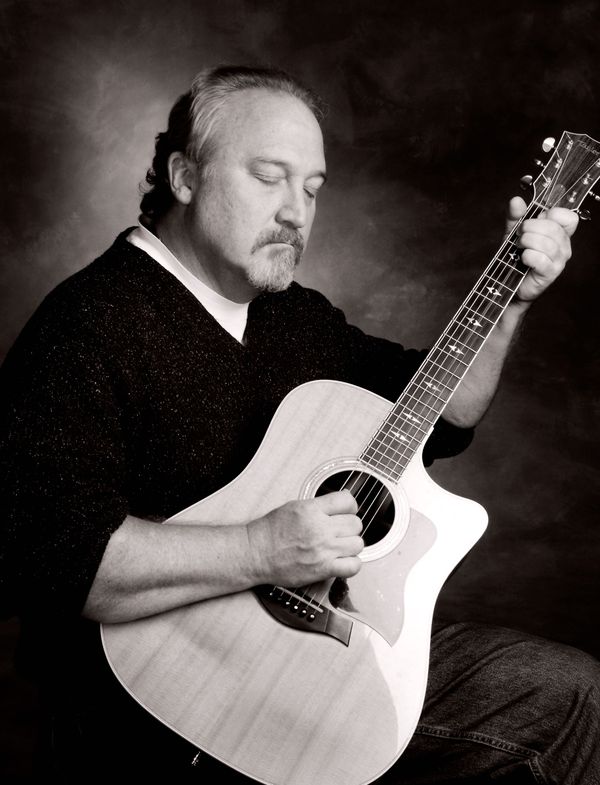 NEW ALBUM: Twilight Journals
We are excited to share the news about this new album, "Twilight Journals", release. Several years in the making, this is a collection of bluesy, jazzy, dreamy singer-songwriter songs that were inspired by dreams and twilight reveries. We hope you enjoy this collection during late-night and early-morning listening times. The songs are very thoughtful, pondering and insightful. Enjoy..............
NEW RELEASE: "Americana Pie"