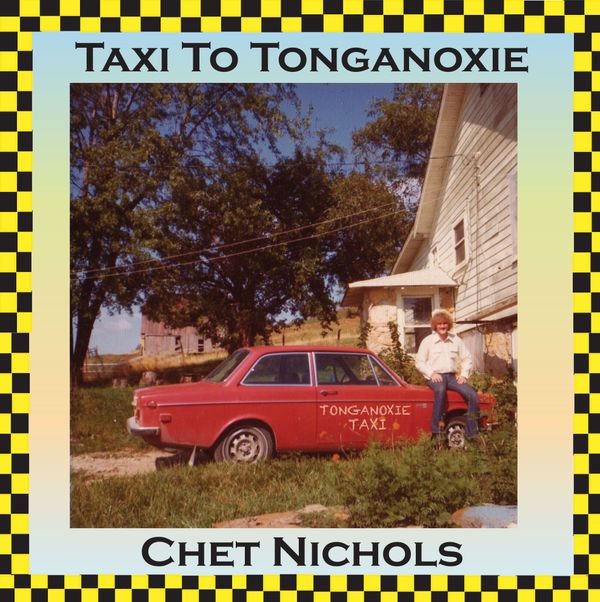 CD: Taxi To Tonganoxie
GOOD NEWS!  We are happy to announce that this album, "Taxi To Tonganoxie", was just selected by Pandora for inclusion in its "streaming" music library.
0:00/3:52

0:00/3:32

0:00/2:38

0:00/3:04

0:00/3:05

0:00/3:03

0:00/2:04

0:00/2:17

0:00/2:47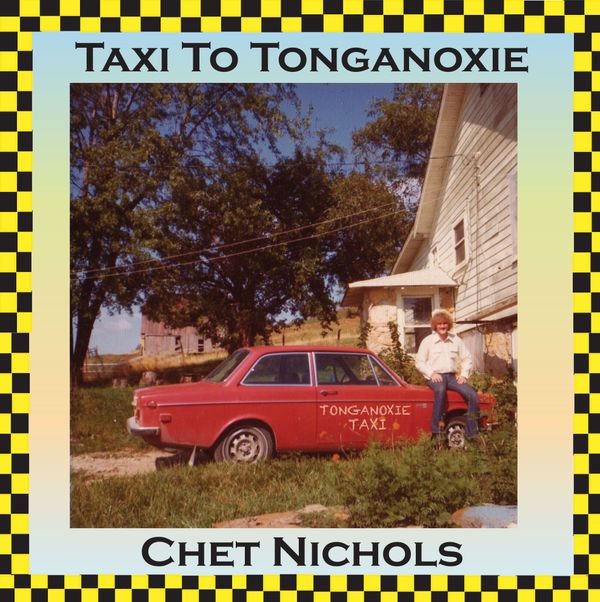 _____________________________________________________________

Lyrics and music by Chet Nichols 
Songs arranged by Chet Nichols
Vocals/choirs arranged by Chet Nichols 
All song copyrights by:
Chet Nichols (ASCAP) and Magic Garage Music (ASCAP)

Produced and recorded by Stephen Barncard & Chet Nichols
Production Assistance by the Omni-Present, Ellen Burke 

Produced for Magic Garage Music (ASCAP) & Magic Garage Records
All Global Rights Reserved

Instrumentation & vocal performances as noted below:

This songs on, "Taxi To Tonganoxie", include TWO separate
and outstanding back-up bands and singers. One in LA and the
second in San Francisco.

Taxi To Tonganoxie was the first CD of Chet Nichols' music
that featured full, "live" back-up bands in the studio.

The first several songs on the album is made up of a series of
sessions recorded at Stephen Barncard's hillside home up in
Beverly Glen in Los Angeles, CA USA

Included in this group was the incredibly
versatile Wayne Goodwin on lap-steel guitar, electric
guitar and fiddle. Wayne began his touring career
with Emmylou Harris, performed with the group Crossfire
and went on to a successful career as a feature film composer.
His credits as a violinist list the "Who's Who" of music including:
Midnight Oil, INXS, Sting, Bob Dylan, Linda Ronstadt,
Tony Bennett, ELO, Gene Pitney, Dolly Parton,
Bread and Crosby, Stills and Nash.

Also in the band was infamous Fuzzy John Oxendine on drums.
Fuzzy has played with many top groups. most notably
Mopy Grape, The Sons Of Champlin and the Rhythm Dukes.
Rounding out the band was Vaclav (Billy) Berosini on bass.
Billy played with Jackson Browne and Brewer & Shipley,
to name a few.

Chet sang and played multiple instruments on this record.
 
The back up singers included those mentioned above, plus
the incredible Laura Allan, Sherry Fox, Estrella
Berosini and Rick Wallace. We decided to put these
tunes together because as a suite of music they sound
really good together.

The Los Angeles Band consisted of:
Chet Nichols - Vocals, acoustic & electric lead guitars and piano
Wayne Goodwin - Lap Steel Guitar, Fiddle & Violin
Fuzzy John Oxendine - Drums
Vaclav Berosini - Bass
Vocal Choirs included:
(The Incredible) Laura Allan
Sherry Fox
Estrella Berosini
Rick Wallace
Vaclav Berosini
Wayne Goodwin
Fuzzy John Oxendine

The second sessions took place and were recorded at
Wally Heider's Studio in San Francisco. The two songs that
were initially recorded were to be part of a group of songs being
considered for inclusion on Chet's album, Waving Prairie.
But, due to some recording problems that had to do with
equipment updates at Heider's, the songs were pulled and
saved for later.
 
Several years ago, some unblemished mixes were
discovered and the songs were given new life. 

Members of "The New Riders Of The
Purple Sage"  backed up Chet on these two songs
Stephen Barncard acted as producer and recordist.
Ellen Burke - Production Assistant and Cat Rangler

The San Francisco Band consisted of:
Chet Nichols - Vocals, guitars and harmonica
Peter Sears - Bass
Spencer Dryden - Drums
Buddy Cage - Pedal Steel

We hope you enjoy these tunes. The sessions were a riot,
so the music brings back great memories.
 
..................Chet Nichols, December 2016.
We are happy to announce that this album, "Taxi To Tonganoxie", was just selected by Pandora for inclusion in its "streaming" music library.
_________________________________________________________

NOTES ABOUT THIS ALBUM:
_________________________________________________________

Song Chartings, Awards & Acknowledgements:

 1.  "Rock & Roll Music" (LA Session)

 2.  "Texacan Love" (LA Session)

 3.  "Taxi To Tonganoxie" (LA Session)

 4.  "You've Got The Keys To My Heart" (LA Session)

 5.  "I Want The Best That We Can Give" (LA Session)

 6.  "Start Again" (LA Session)

 7.  "If They Found Out We're Living Together" (LA Session)

 8.  "Paper Burns" (San Francisco-Wally Heider Session)

 9.  "If You Were They And They Were You" (San Francisco-Wally Heider Session)


Contact Us: MagicGarageMusic@protonmail.com

Website Designed and Produced by Chet Nichols for
Magic Garage Productions and Zero Axis Creative Labs.
All Rights Reserved.

Cover and CD Design by Chet Nichols
Cover Photo: Emily Erickson in Tonaganoxie, Kansas USA
  
CONTACT:  MagicGarageMusic@protonmail.com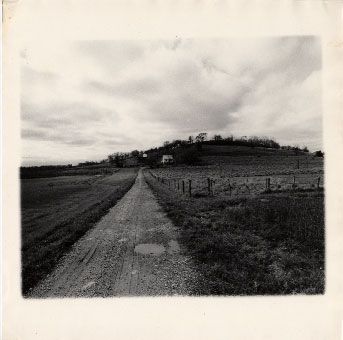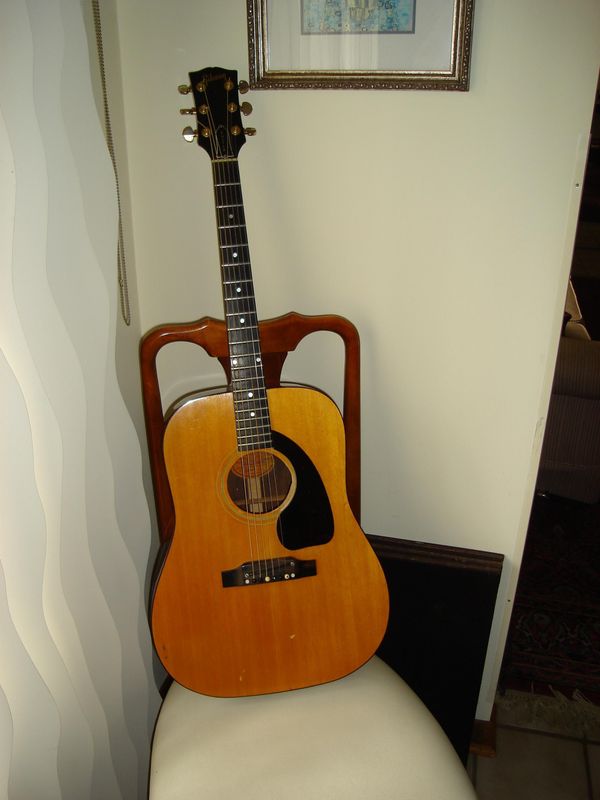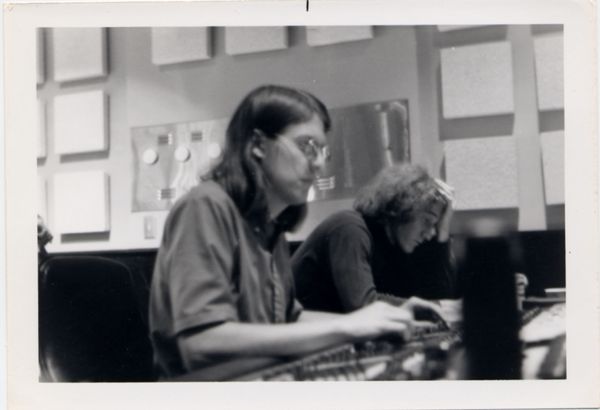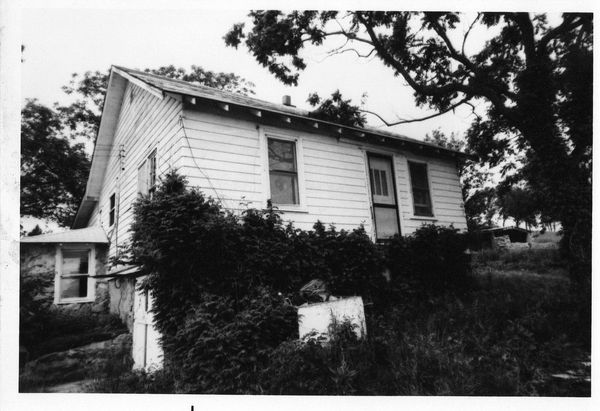 The LA Session Band Members
The San Francisco Session Band Members