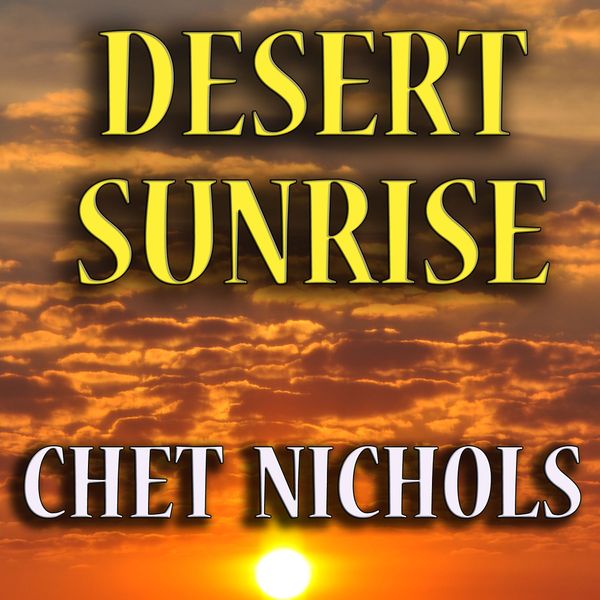 CD: Desert Sunrise
"Desert Sunrise" is a collection of "American Soundscape" instrumentals. These songs are presented as an album, for the listener to enjoy when they desire to enjoy some subtle and sublime background music. All of these instrumental versions have versions with lyrics which can be found on various other albums produced by Chet. Also, these songs are presented as instrumentals for movie, TV and media producers looking for background tracks to LICENSE for media use. If you are such a media producer, please contact us for LICENSING CONTRACTS. 

On the other hand, if you are just looking for some mellow and well produced music to fill your environment, please enjoy these tracks. Of course, you can support this independent artist AND download a song for your personal library by purchasing this album or select tracks.

Please let us know if you have any questions or comments.
Released 01/01/2018

Contact:  MagicGarageMusic@gmail.com
0:00/3:53

0:00/3:30

0:00/4:30

0:00/6:51

0:00/3:38

0:00/4:36

0:00/4:11

0:00/6:42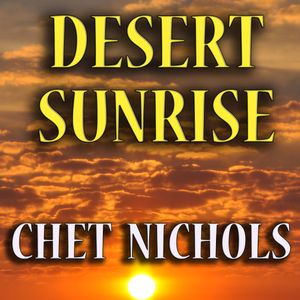 _________________________________________________________

All Lyrics and Music by Chet Nichols  
All song copyrights by
Chet Nichols (ASCAP) and Magic Garage Music (ASCAP)
All Global Rights Reserved
Produced, arranged and recorded by Chet Nichols
for Magic Garage Music (ASCAP) & Magic Garage Records
All Instrumentation & Vocal Performances by Chet Nichols
Cover and CD Design by Chet Nichols 
Recorded at The Magic Garage Studio. USA
 
CONTACT:  MagicGarageMusic@gmail.com
________________________________________________________

NOTES ABOUT THIS ALBUM:

Song Chartings, Awards & Acknowledgements:

01.  "Tangled Up In You (Instrumental)"

02.  "I Was Dreaming (Instrumental)"

03.  "Earth River (Instrumental)"

04.  "Sunday Morning (Instrumental)"

05.  "The Secrets Of Life (Instrumental)"

06.  "The Blue (Instrumental)"

07. " I Know Who You Are (Instrumental)"

08.  "The Great Divide (Instrumental)"

09. " (Gloria) It's Going To Be A Great Day (Instrumental)"


Contact Us:  MagicGarageMusic@gmail.com